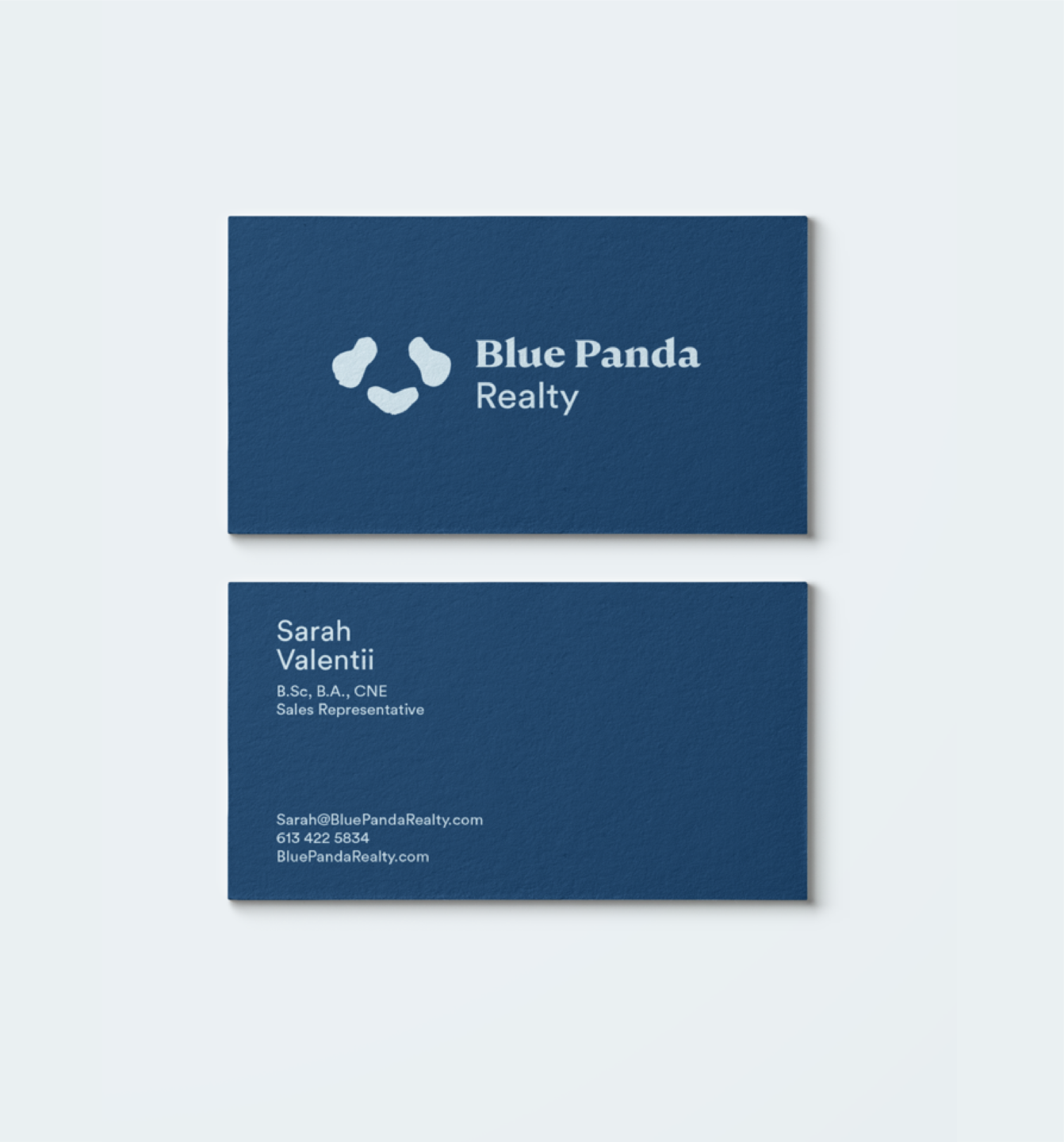 Challenge
Blue Panda Realty is a place designed intentionally for progressive thinkers. They approached us because they know how unique they are, but acknowledged their inability to express their uniqueness with clarity.
Solution
With a desire to create meaningful and memorable messaging we knew that our Soul Branding process would achieve the clarity necessary to take them to the next level in their business. We crafted a Soul Guide, a new design system anchored on unique illustrations, print, an updated website, and a launch campaign that introduces their core messaging through film, photography and graphic design.
Your brand's got soul.
Let's discover it together.