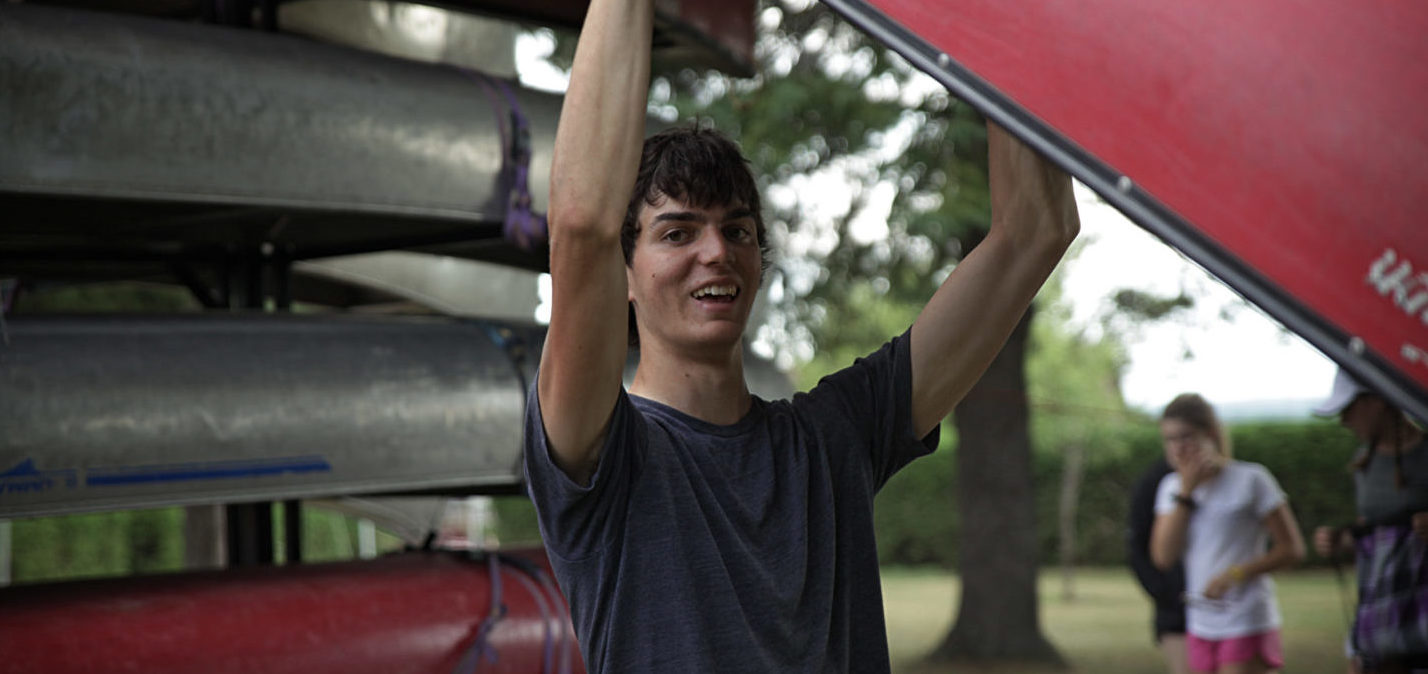 Challenge
How do you express yourself so that everyone can understand what you do and what you stand for?
Solution
Focus on the universal benefits of personal and spiritual growth. You take what you do best and whittle it down to its core, until all that's left is the pure essence of your purpose, unbound by creed or culture: continuous growth. We created a unique brand strategy, powerful slogan, meaningful photography, and evocative film to show everyone that personal growth isn't exclusive to any one set of beliefs.
Your brand's got soul.
Let's discover it together.