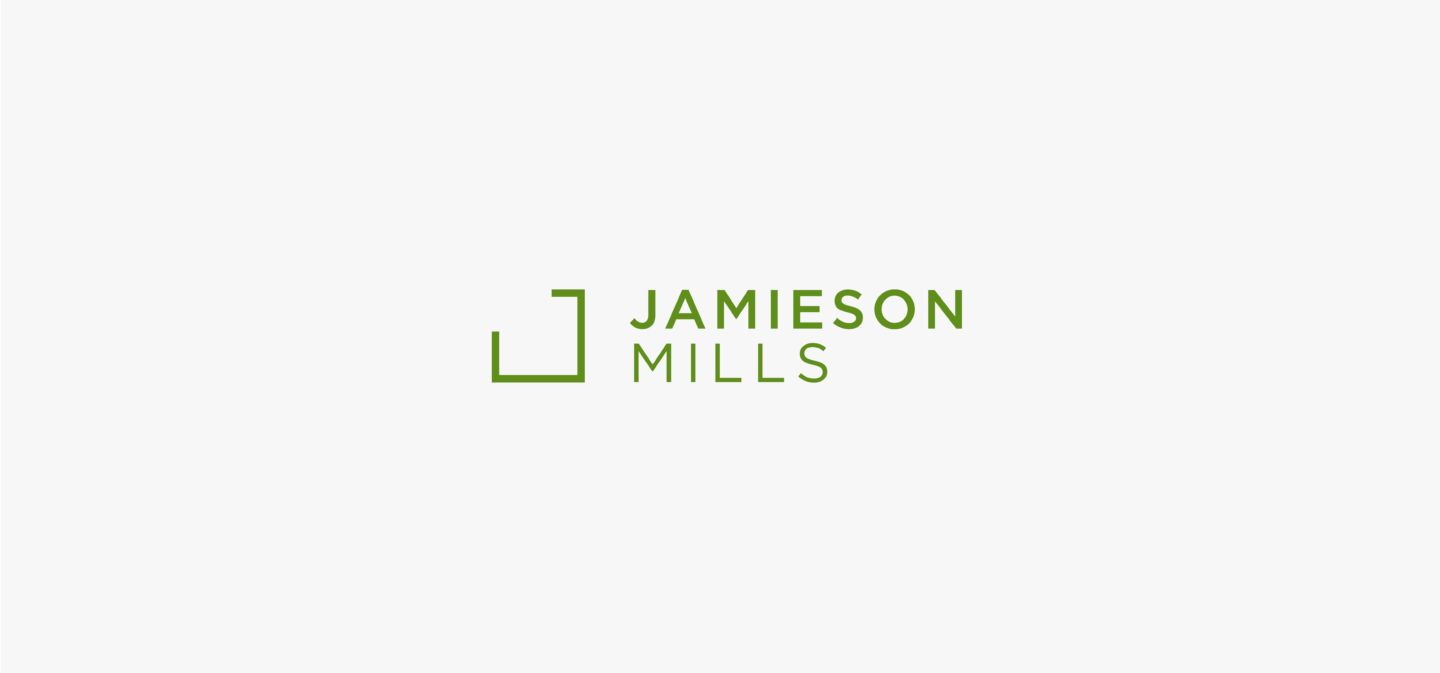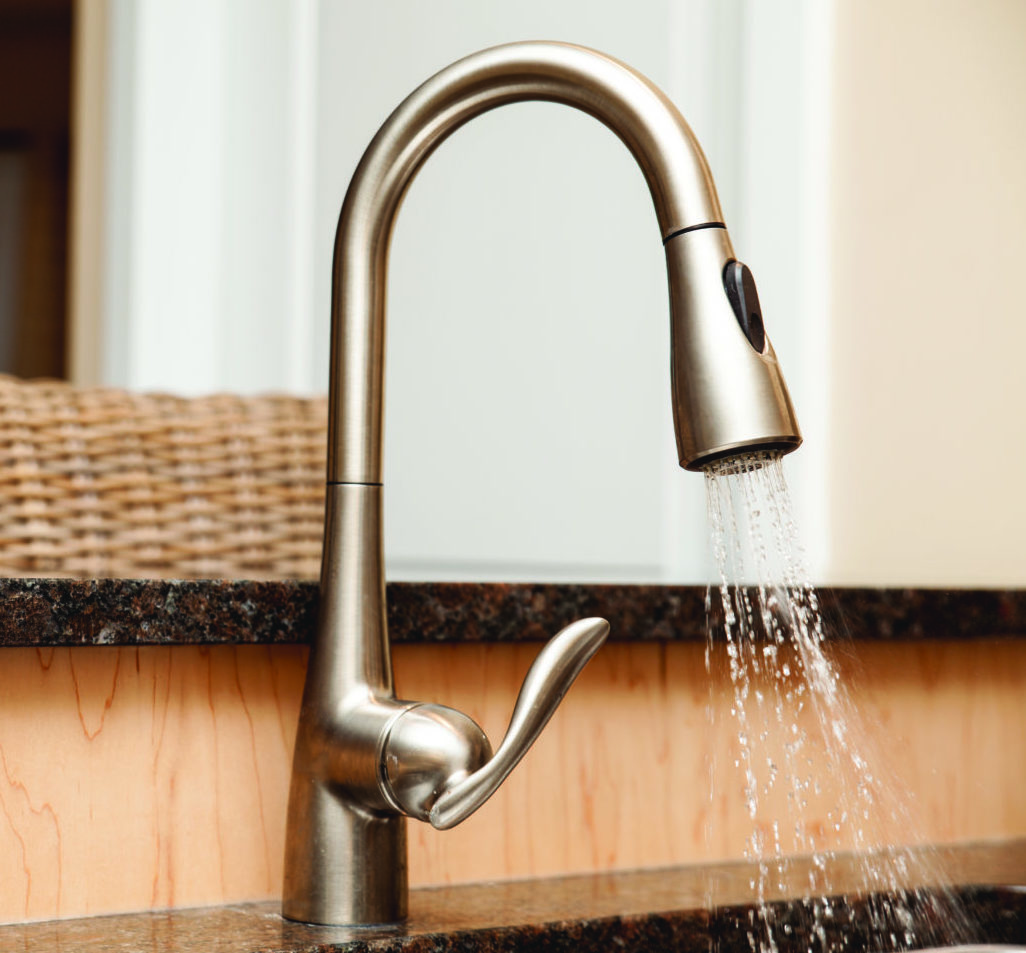 Challenge
Jamieson Mills is a mature living community in Almonte Ontario, Canada. When they approached us they had a dilemma. They hadn't sold a unit in the building for over 2 years, and there were 10 units left to sell. They knew that they needed to lead with their purpose, and not simply square footage and price. The challenge was that they were having difficulty articulating their story persuasively enough to express their value proposition to potential buyers.
Solution
In order to sell the remaining units we met with our friends at Jamieson Mills onsite at their beautiful premises and led them through our discovery process. We discovered something deep. The builder crafted Jamieson Mills intentionally with his aging mother in mind because "She's Earned It". We anchored the branding process on these three very powerful words and developed a business based its ethos. This isn't just square footage; its a community within a community for people who have earned it. We led a process to select a more suitable real estate brokerage to sell the units, and there are currently no units remaining.
Deliverables: 
Logo and Corporate Identity Design | Commercial Photography | Film | Website Design and Development | Signage Design and Production | Digital Marketing Strategy and Implementation | Print Advertising | Event Booth Design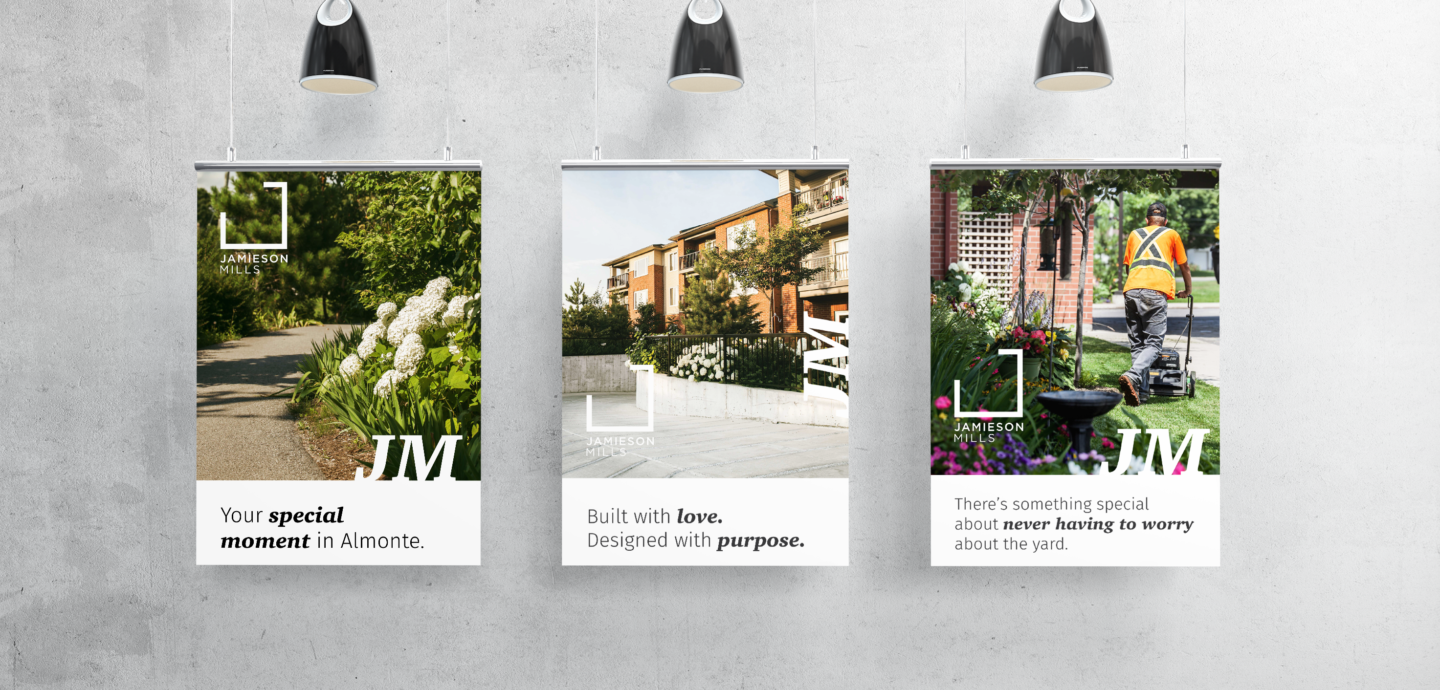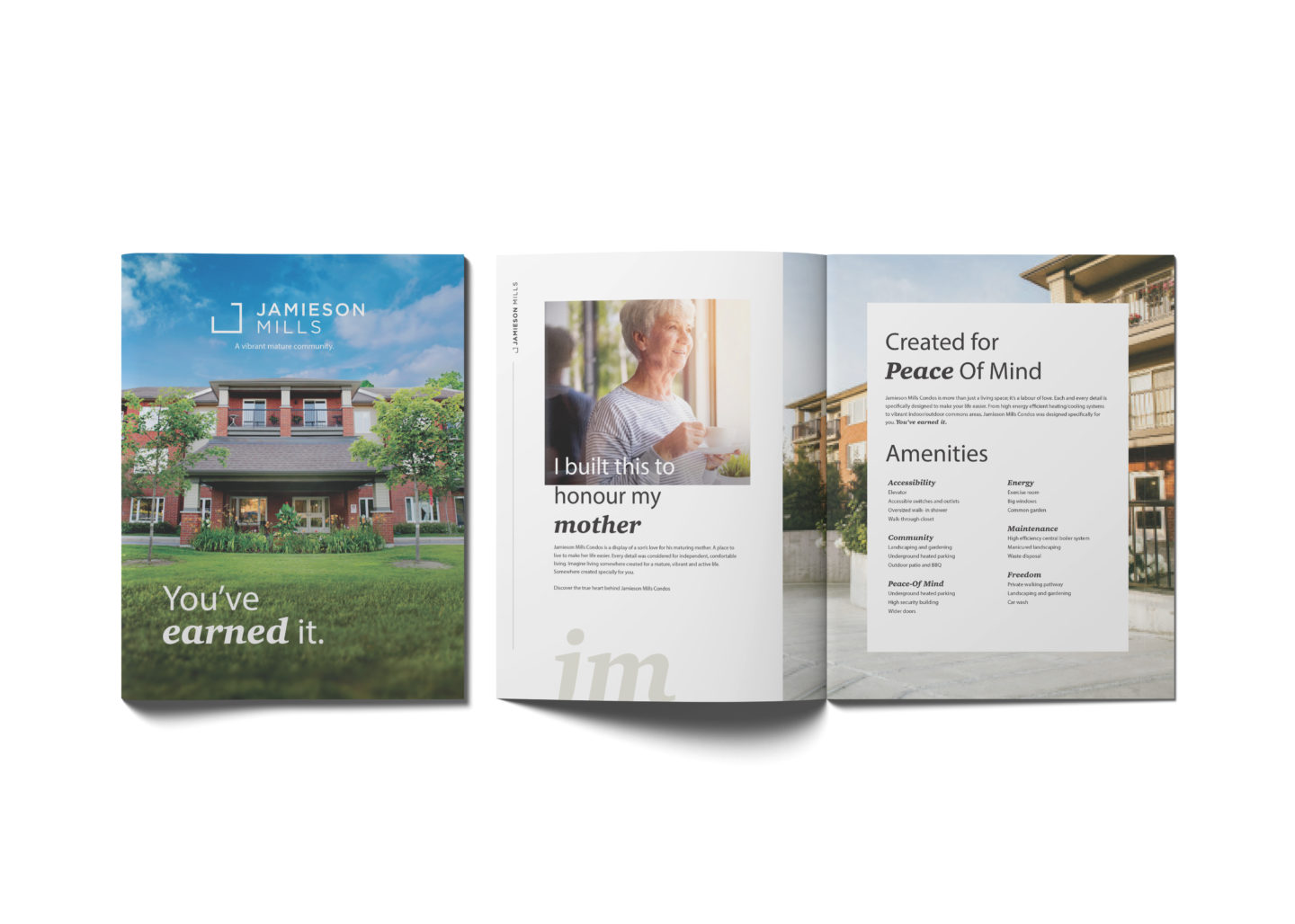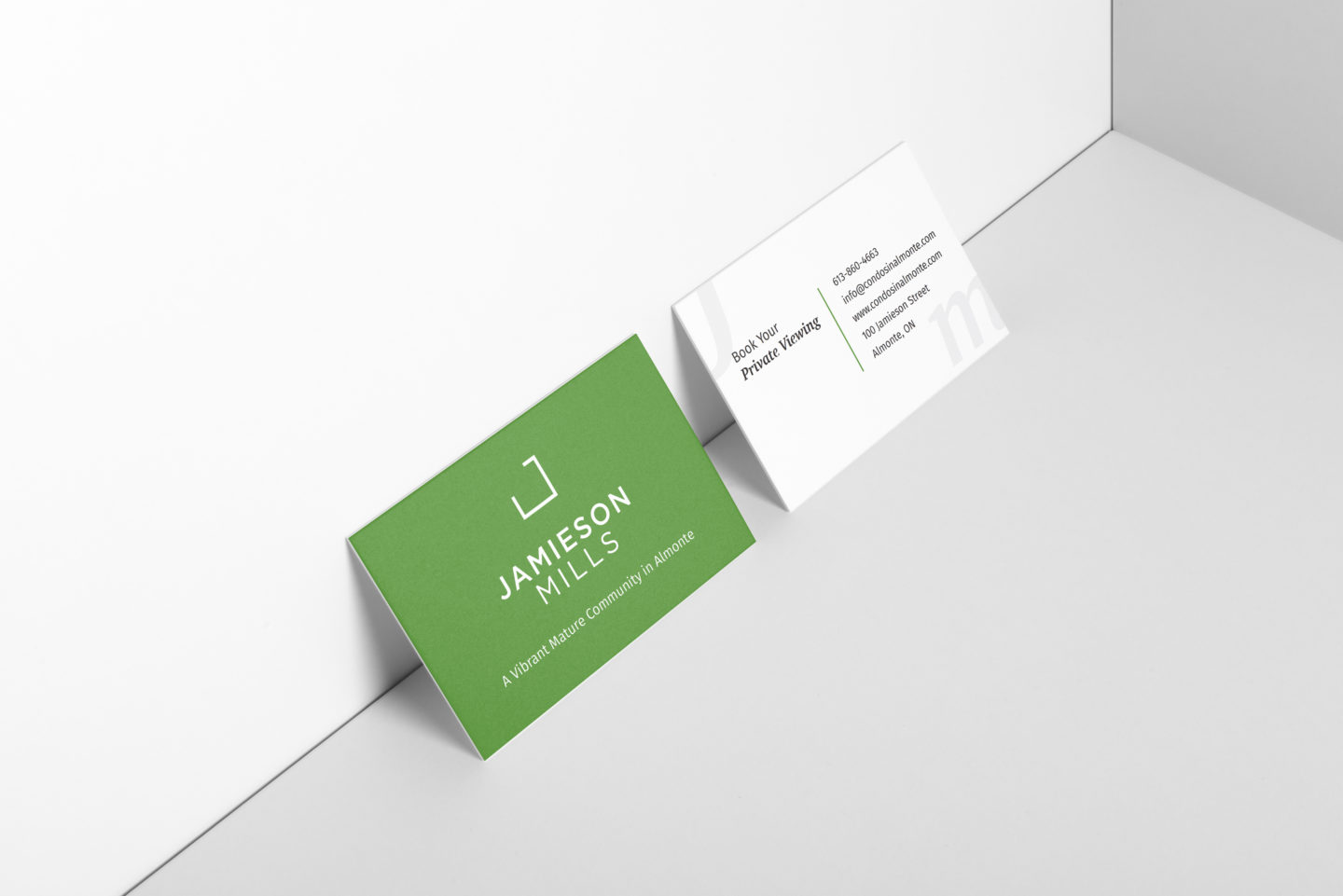 Norman Fraser Testimonial
A Community within a Community
Your brand's got soul.
Let's discover it together.