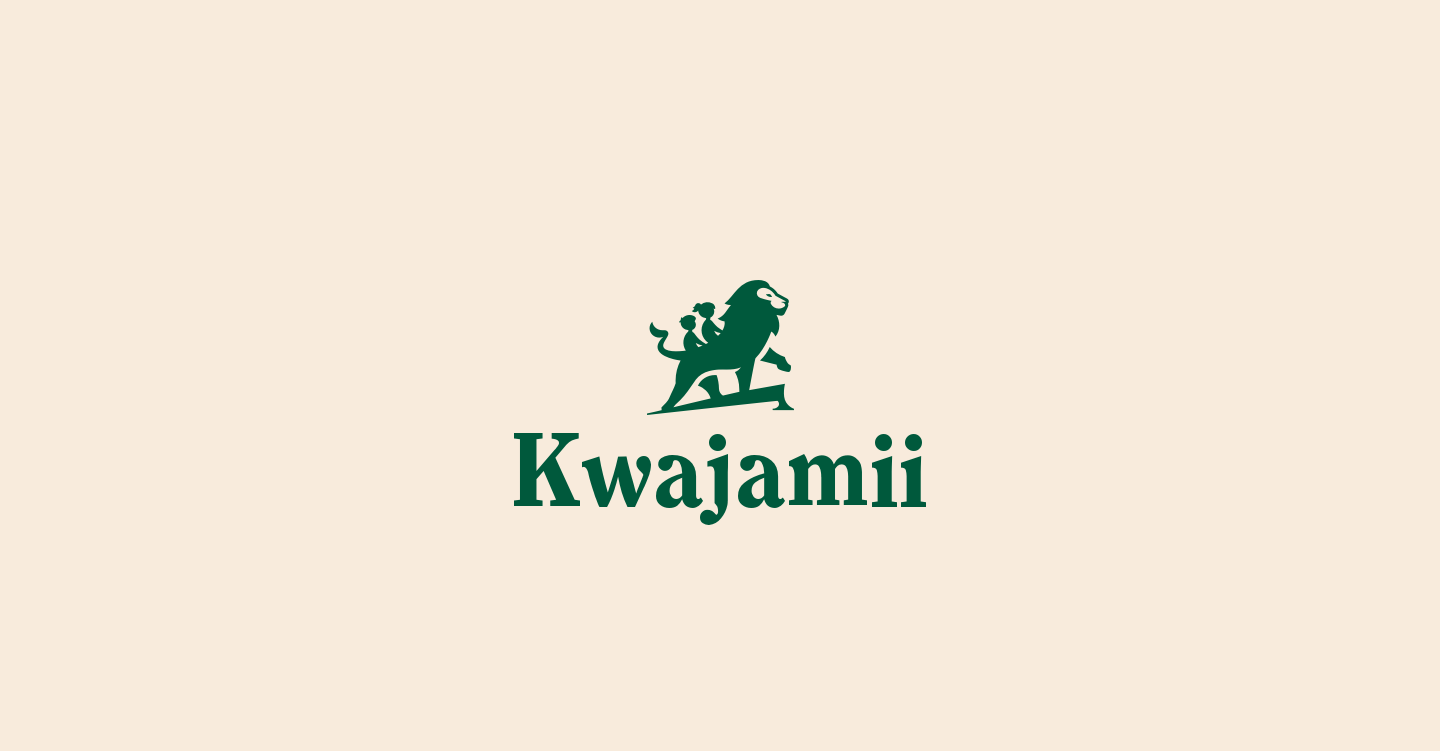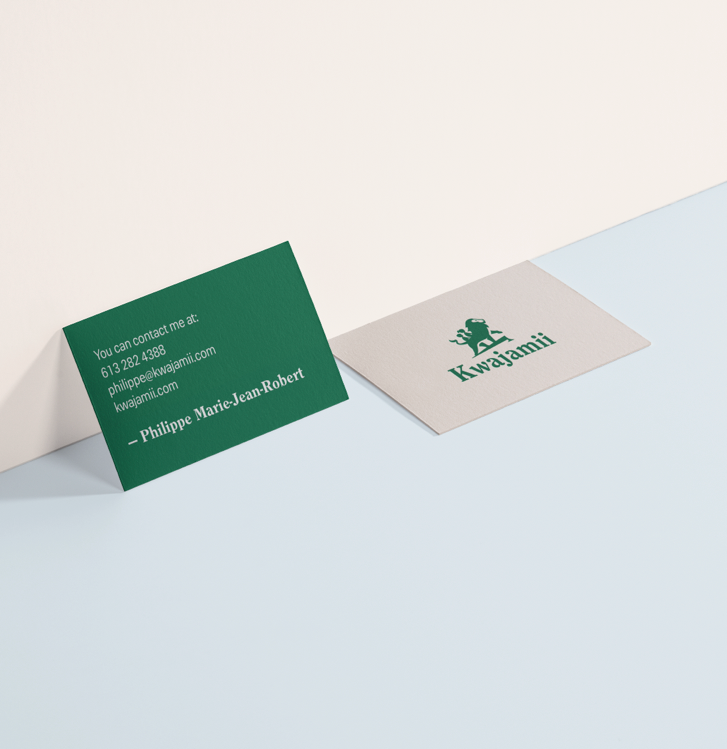 Challenge
Kwajamii Financial, a startup wealth management firm was founded on strong principles centred on the idea that there is a more loving, responsible way of journeying with people as they manage their money. Founder, Philippe Marie Jean-Robert approached us with a challenge to craft an identity that pays homage to the meaning of the name Kwajamii. In Swahili "Kwa" means "for the" and "Jamii" means "the people". Kwajamii is a wealth management firm born and bred to serve. It exists proudly, "for the people".
Solution
Our solution was to create a soulful brand identity that does the talking for Kwajamii. We embarked on a journey in crafting Kwajamii's Soul Guide, which uncovered the wonderment and integrity that the Kwajamii possesses. This feeling of wonderment centred on the notion that "It can happen" was the impetus to Kwajamii's playful emblem (a lion steering two children to the precipice of their dreams). We designed a sophisticated yet playful visual identity system as well as a website that assumes an outside the box approach that encourages people to create a plan that helps them to realize their dreams. In partnership with Manon Prince Interiors our team created a wooden structure measuring 5 feet tall to express the majesty of this beautiful brand in installations and on camera.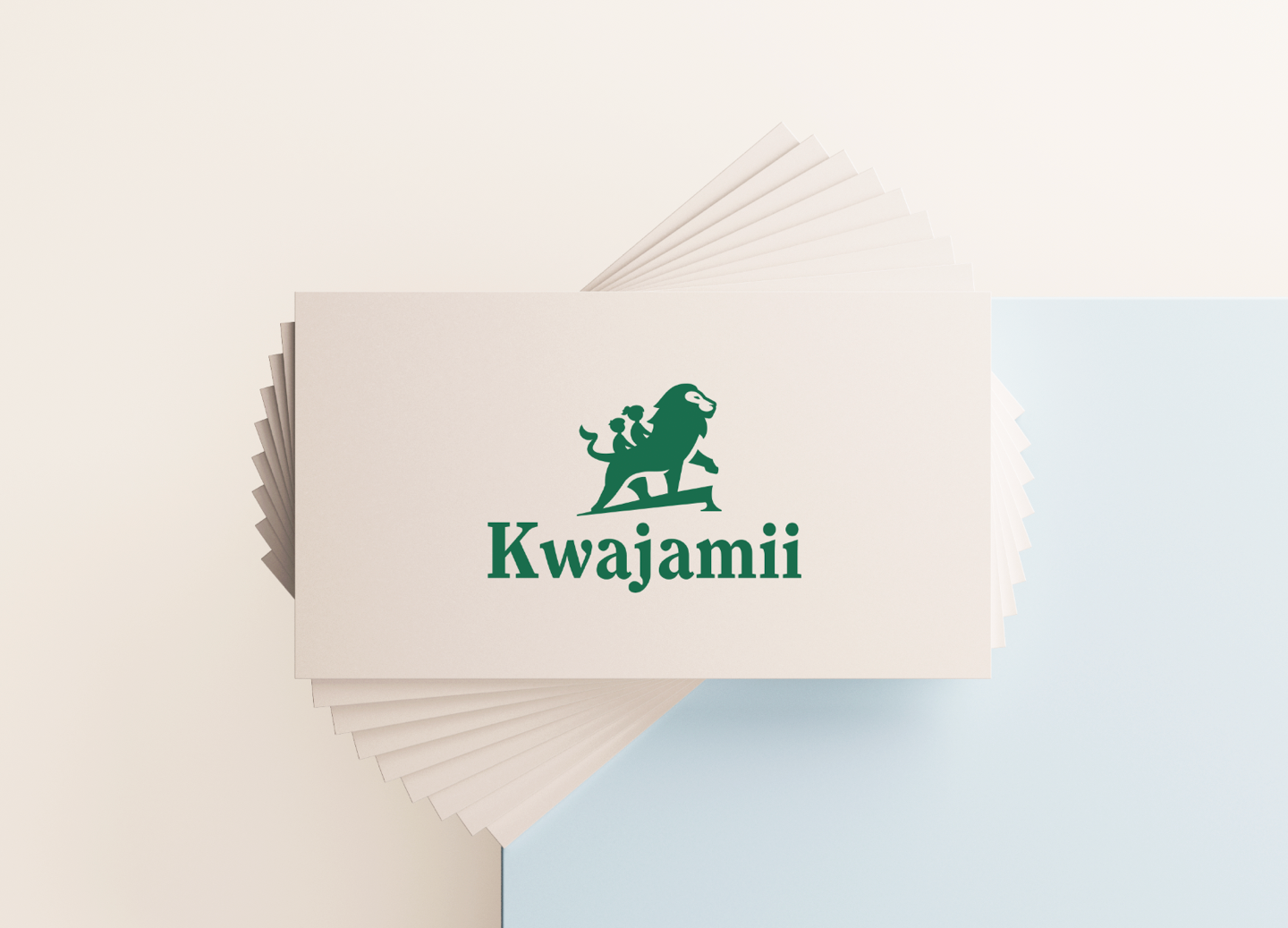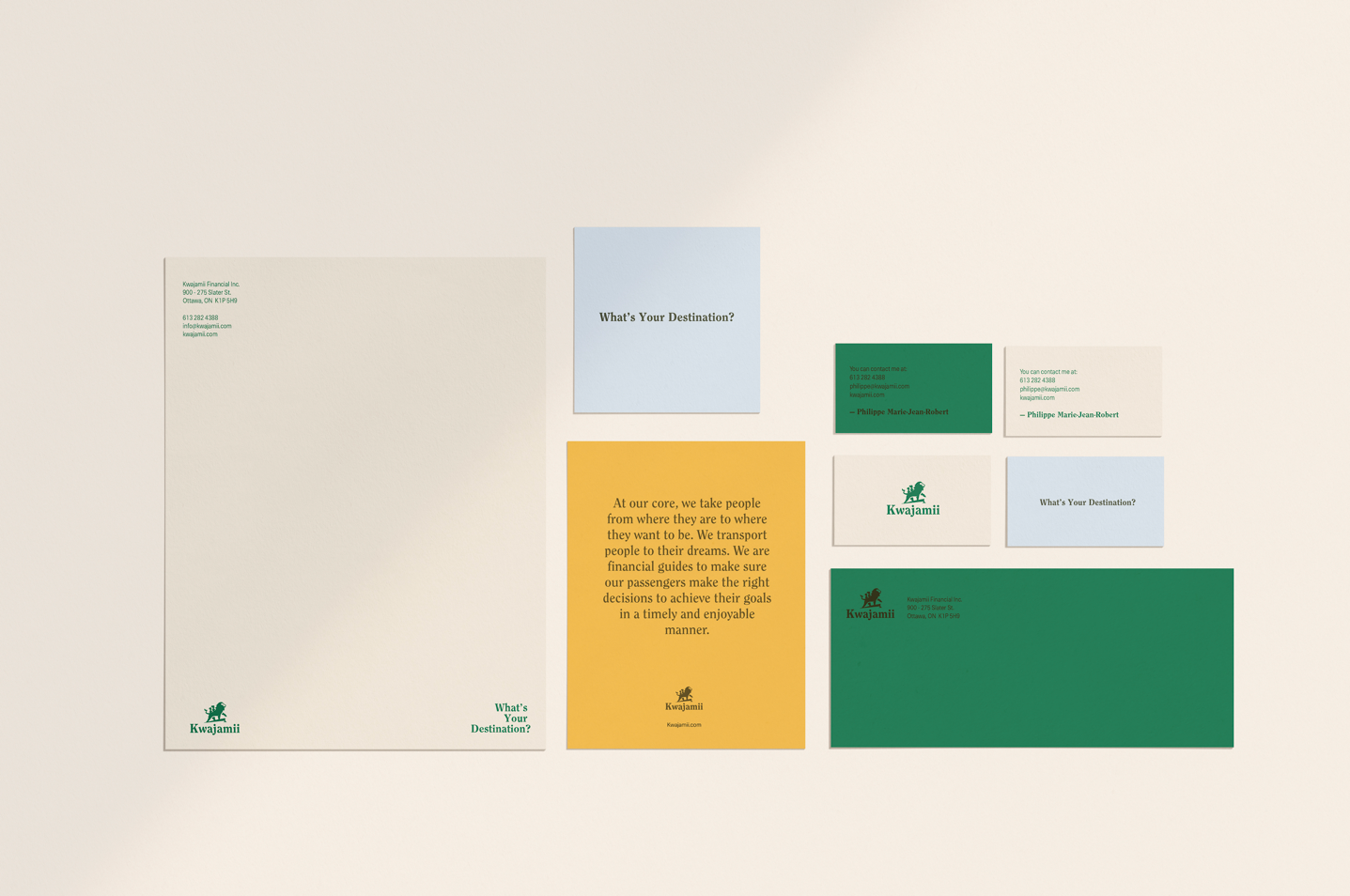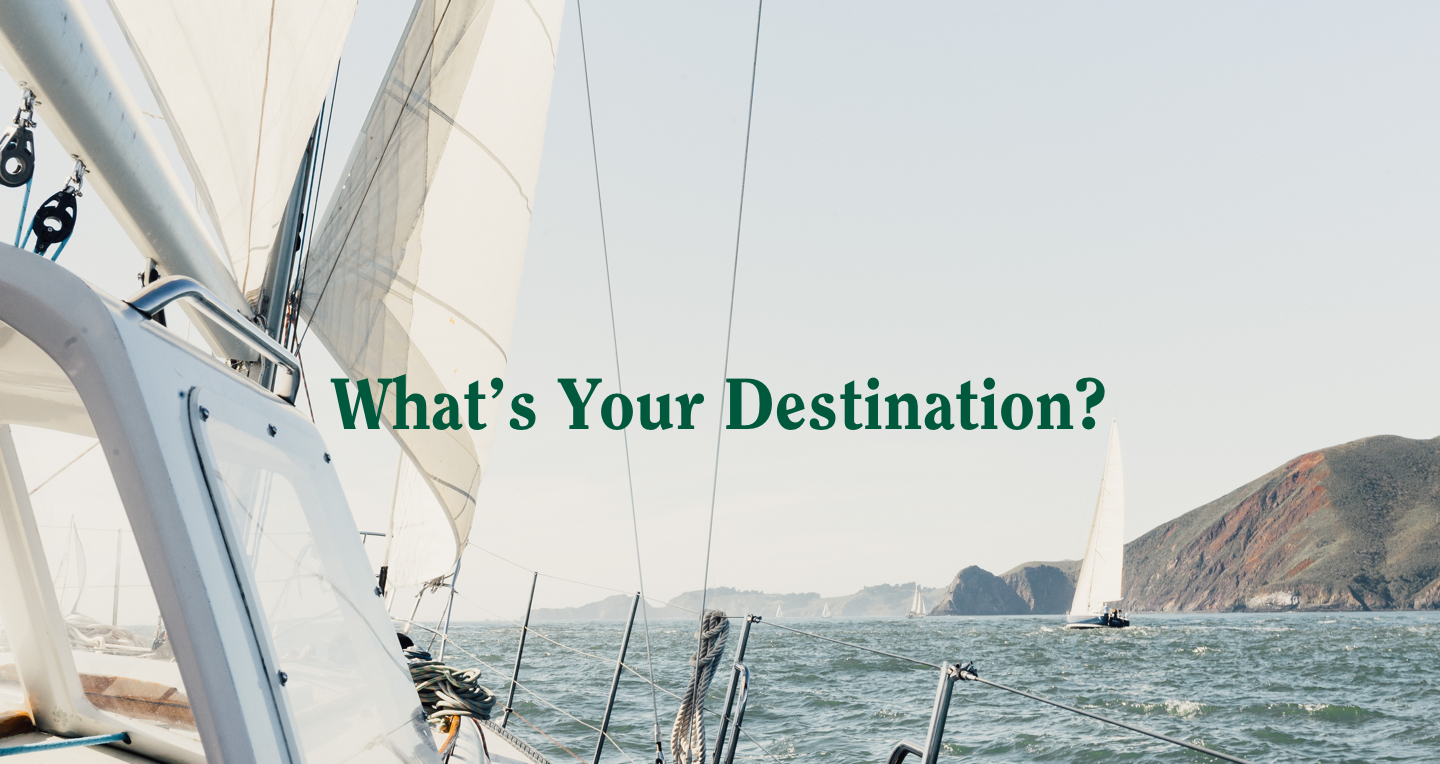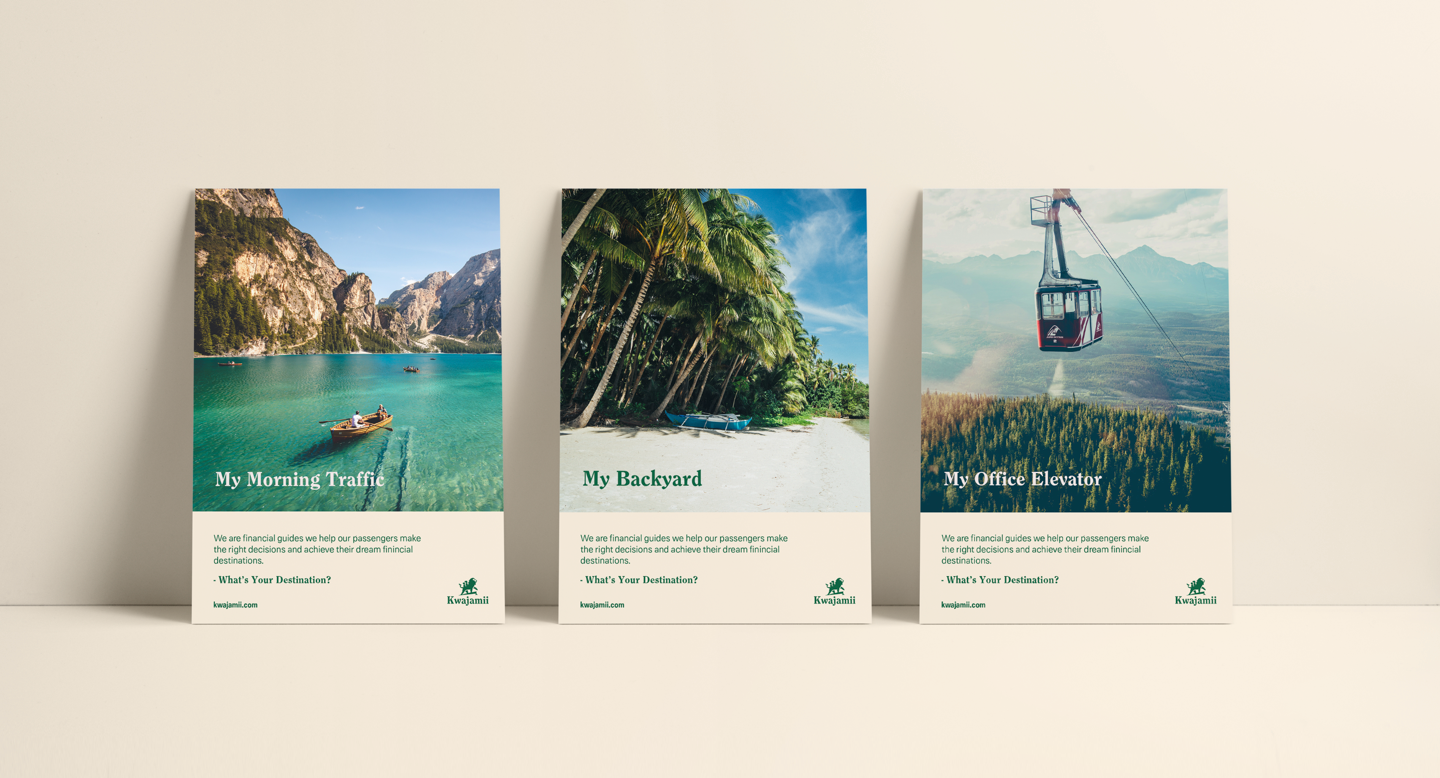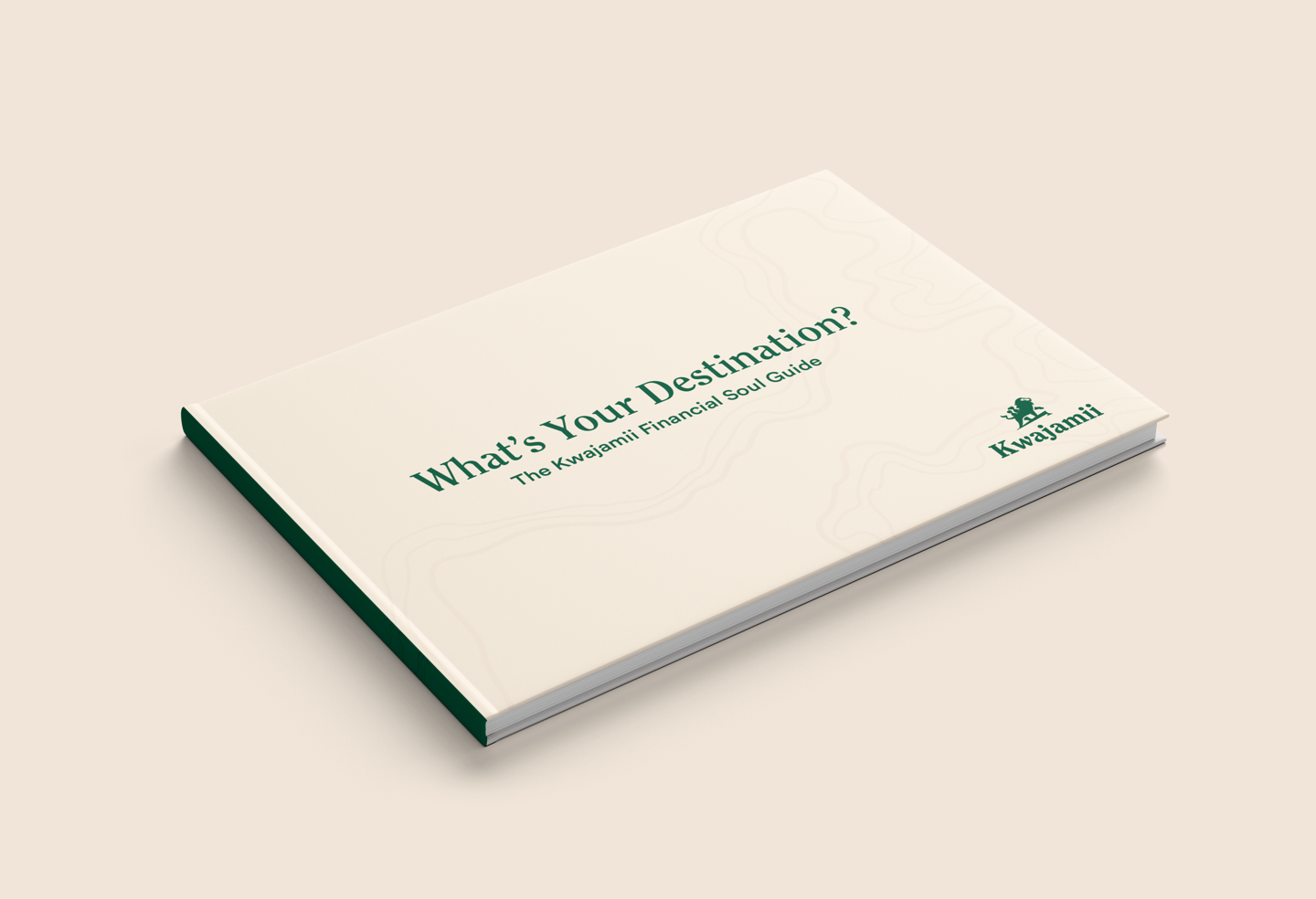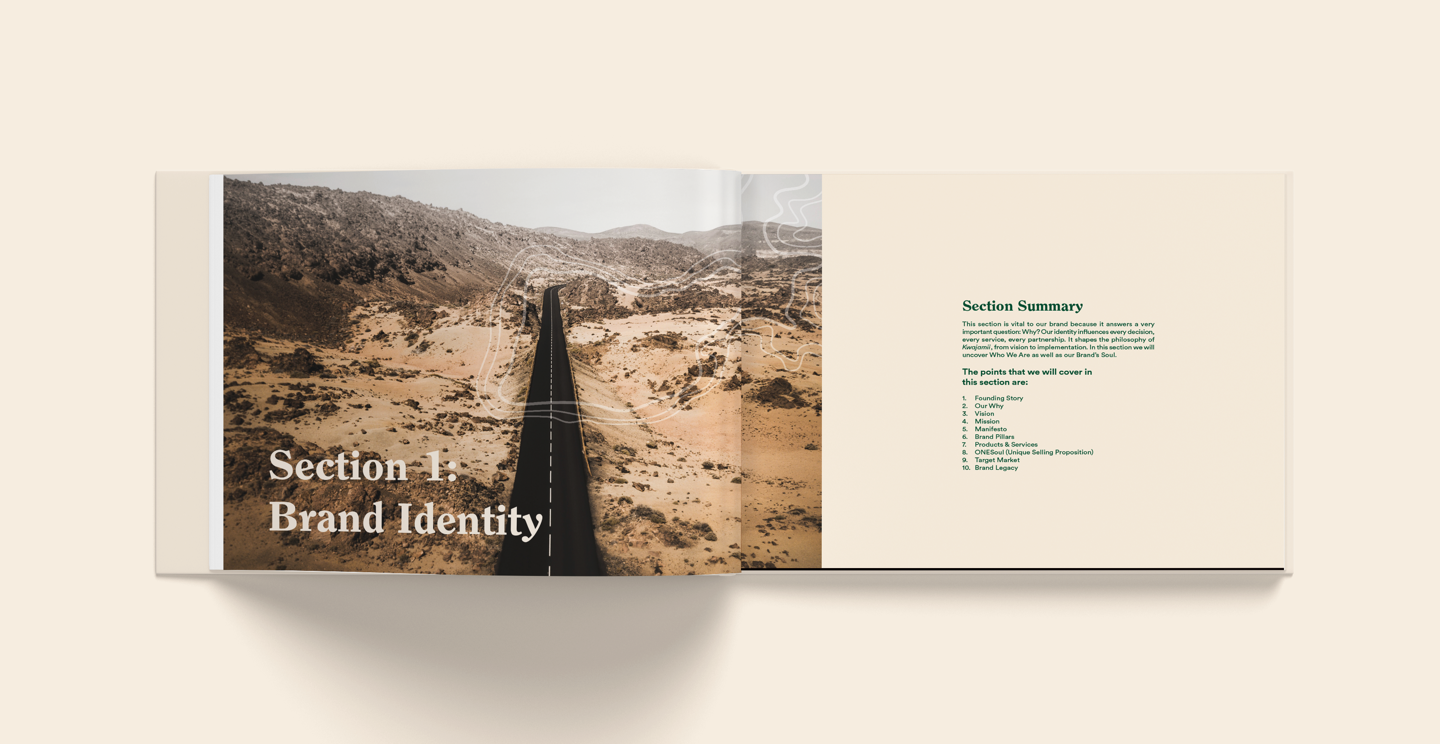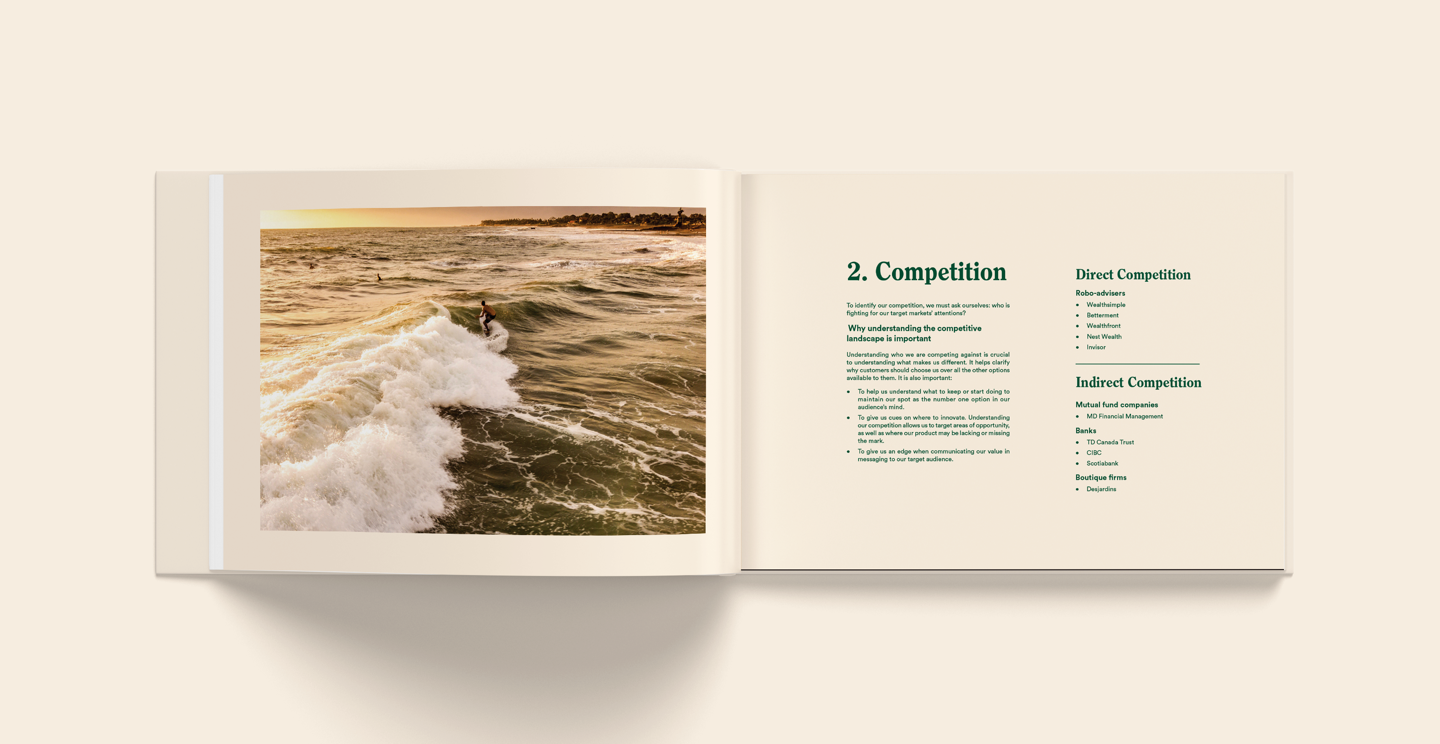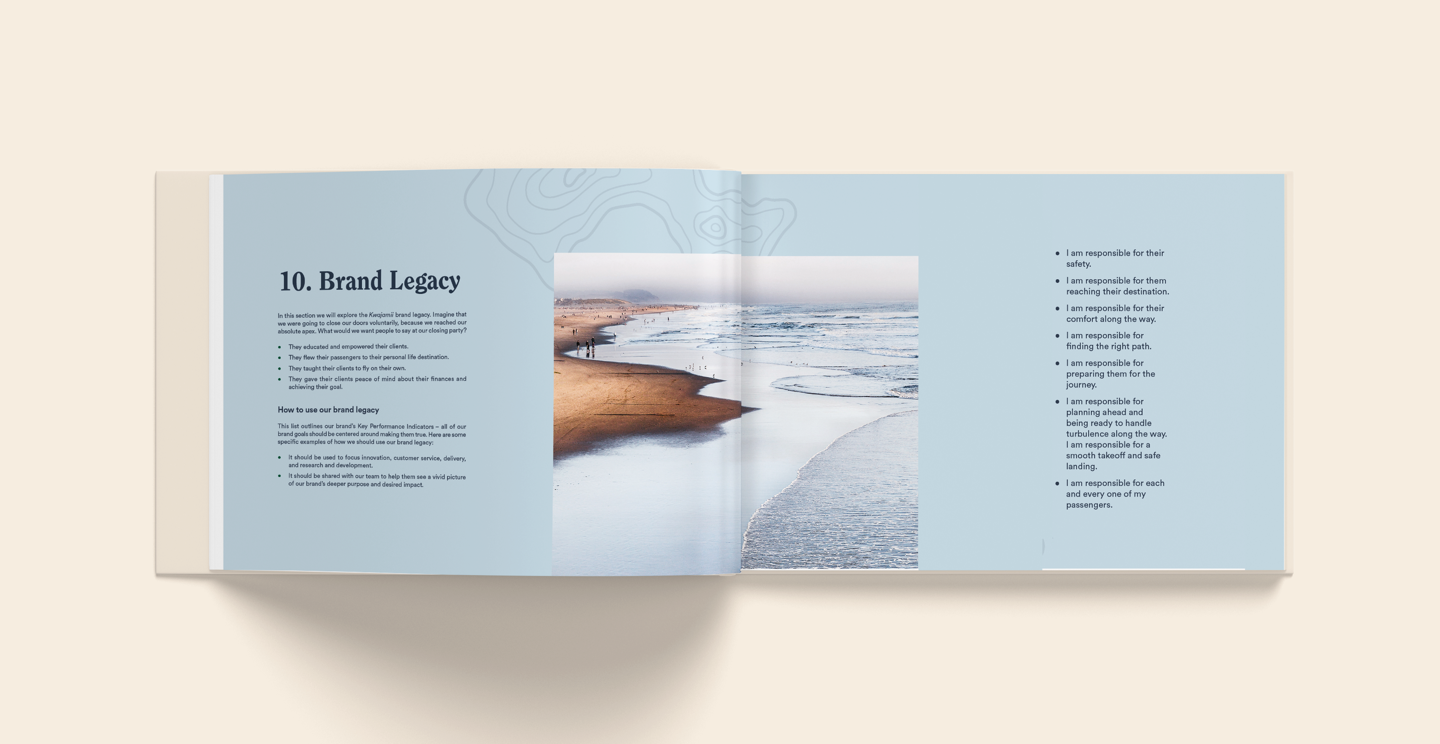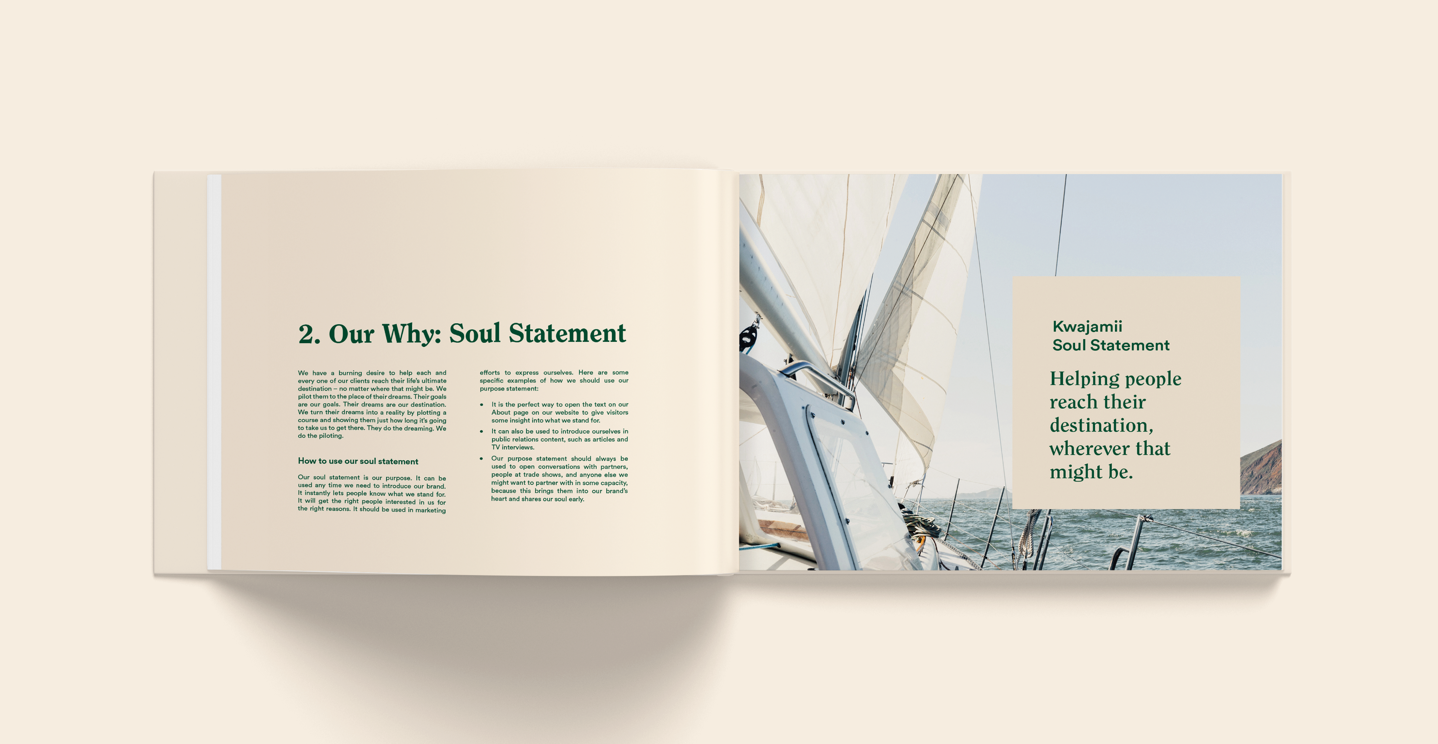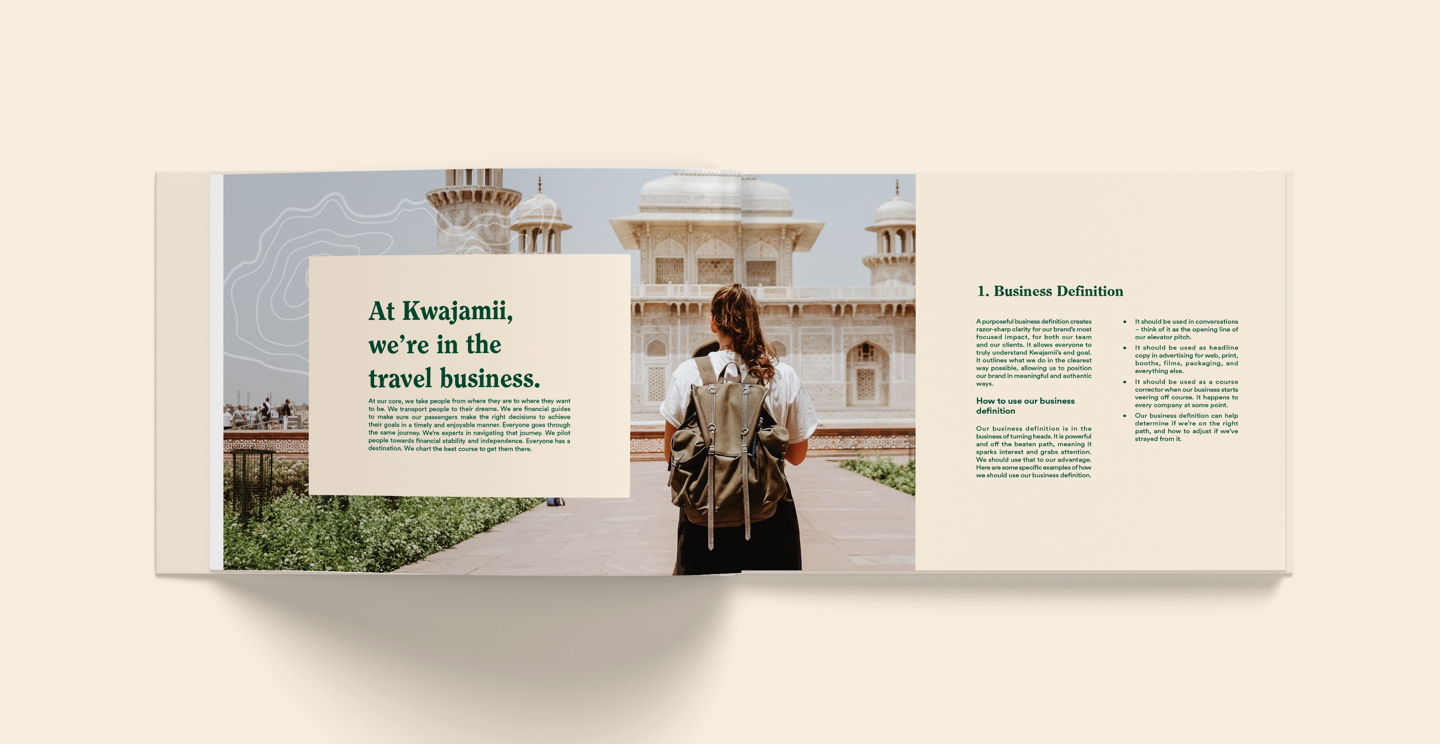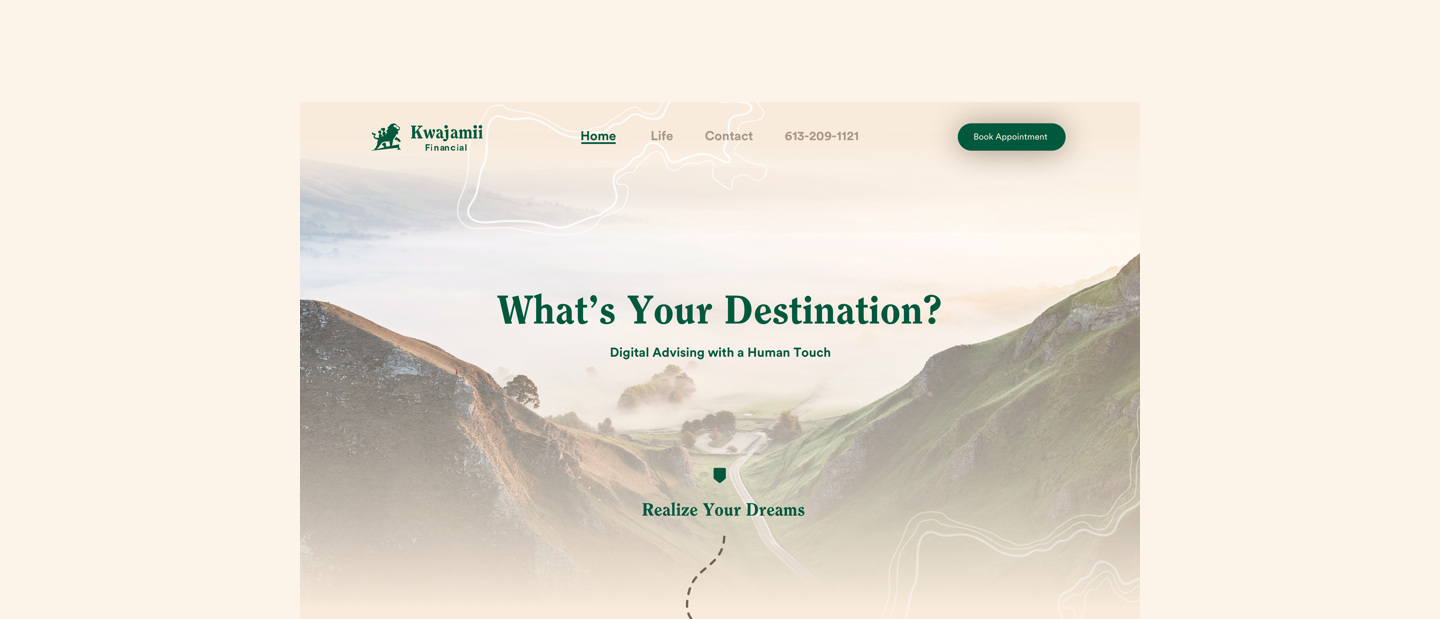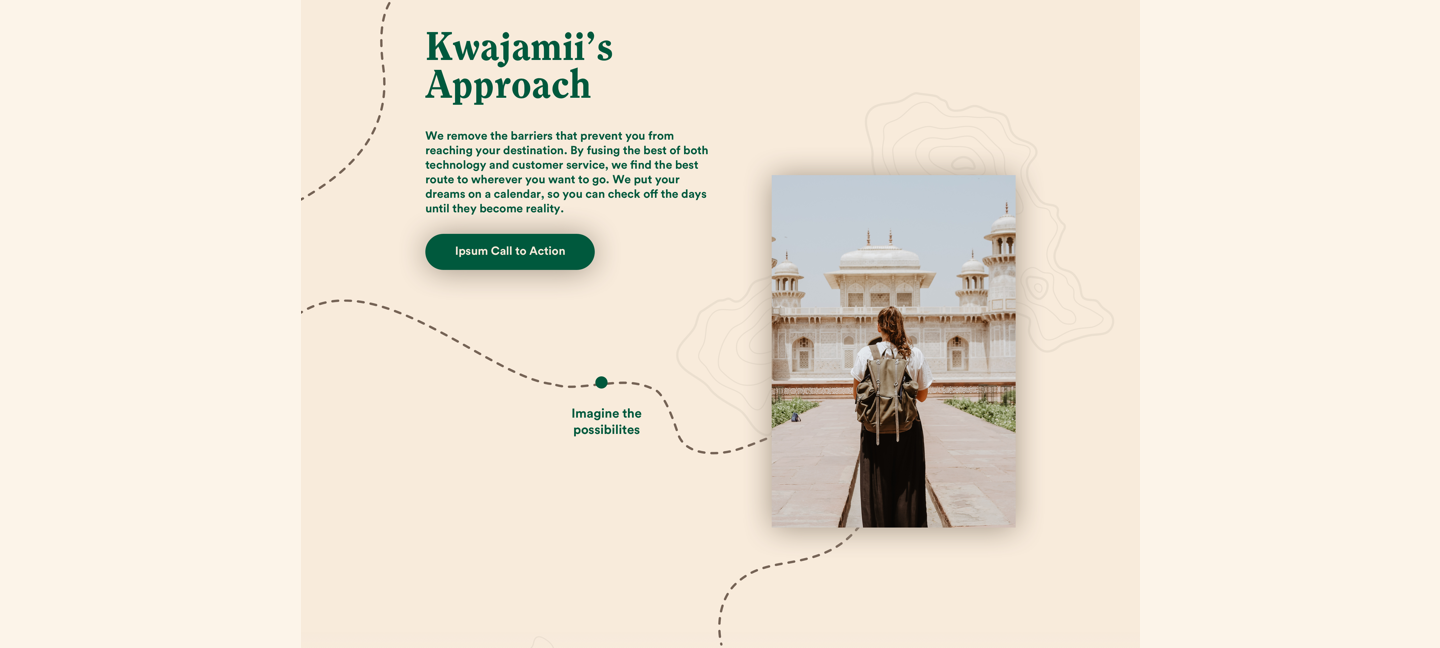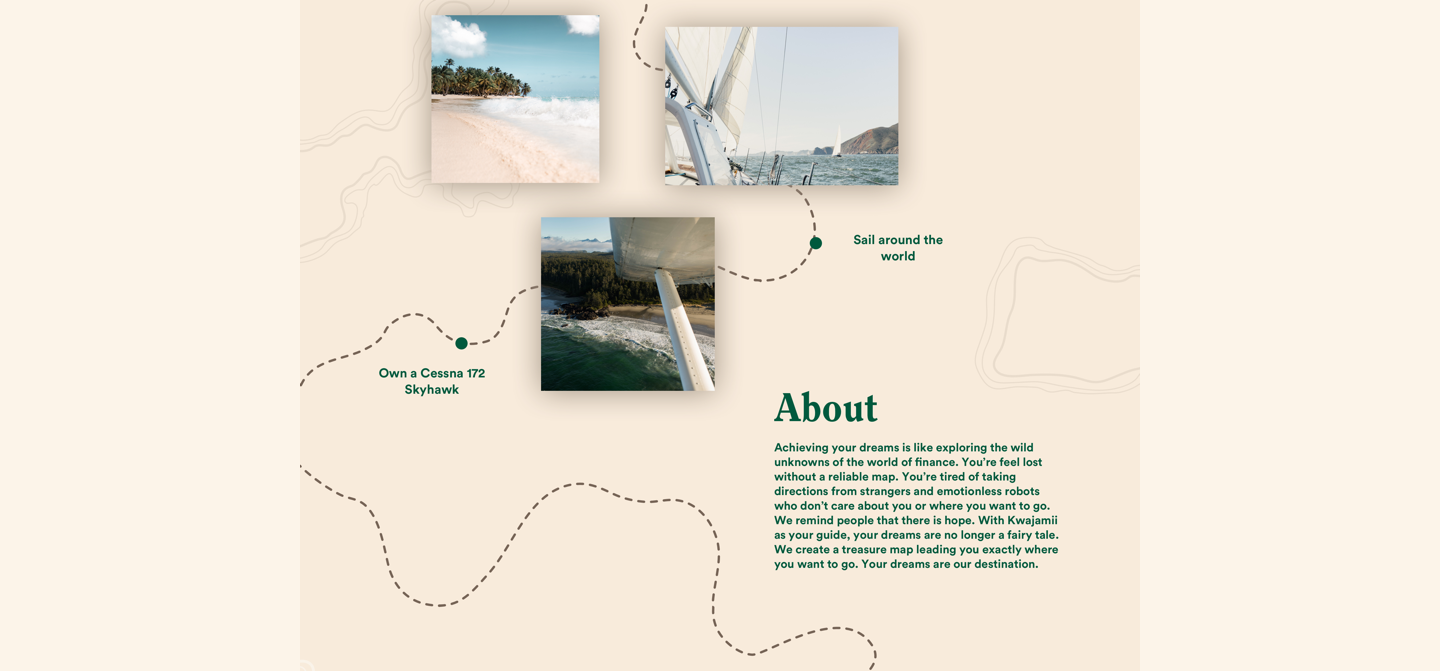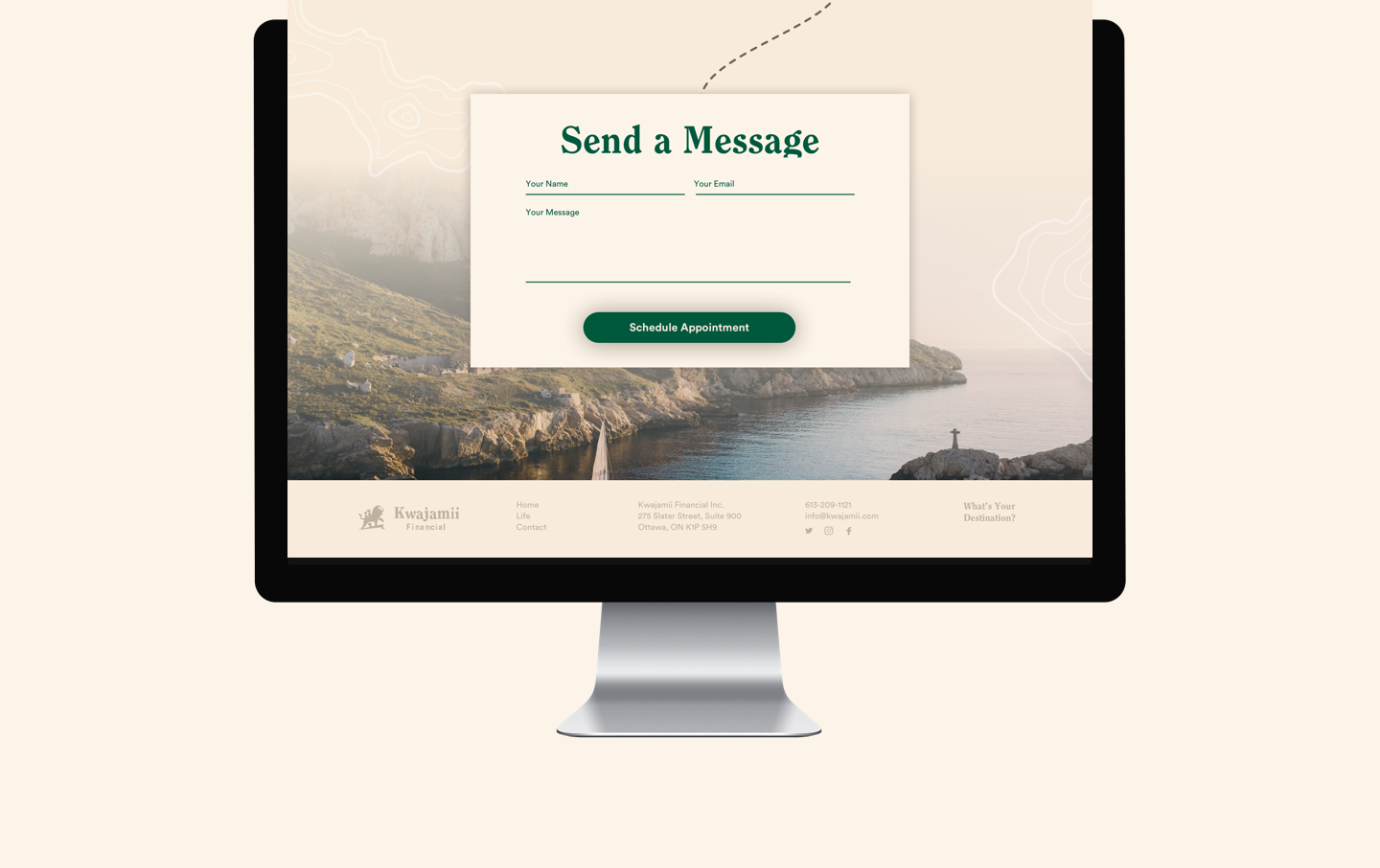 Your brand's got soul.
Let's discover it together.