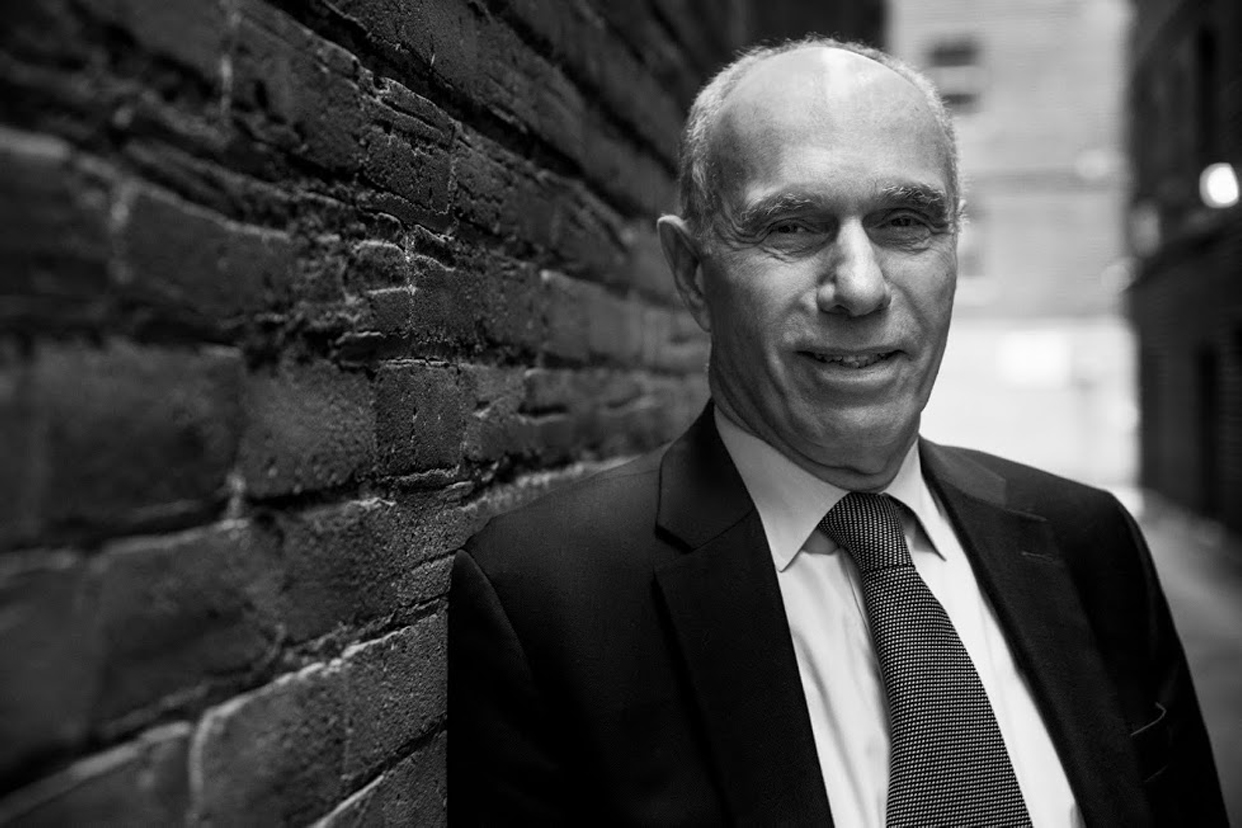 Challenge
How do you bring your brand into the 21st century while also celebrating your heritage?
Solution
Find power in your purpose that connects the past to the future. You take the thing that drives you, that single motivating factor, the foundation of all the blood, sweat, and tears that you've devoted to your purpose and forge it into a timeless badge of honour, a daily reminder: Why I Wake. We created a bold brand strategy, meaningful design, a timeless logo, influential film, and authentic photography to remind them daily to ask themselves: Why I Wake?
Your brand's got soul.
Let's discover it together.