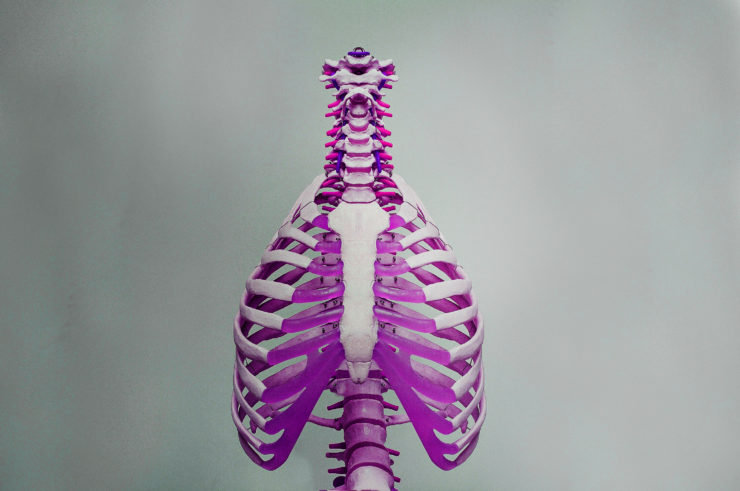 The Anatomy of Business Needs Change
For years, institutions around the world have been teaching us that businesses are simply vehicles for profit. Our popular business culture proclaims that profit should not only be at the top of our priority list, but that we need to see profit as the pinnacle of our achievement in business. Why are the majority of business stories speaking to skyrocketing material gain, ruthless market share capture, and territorial expansion? The answer: read the title of this article.
Imagine what the world would look like if the status quo in business shifted to a model that was intentional about considering the impact that business left on the planet as a result of their influence and resources. This intentionality breeds something we like to call legacy. Impact on our natural environment and in the lives of fellow human beings is legacy building and allows business leaders to etch their significance into the foundations of our world story — FOREVER. Yes, I shouted that out because I want the earth to shake.
At Godzspeed, we don't just see this as a dream. There are strategies and worldviews that allow for this type of impact to be ingrained into the fabric of a brand and its business model. A brand isn't a logo or colours. A brand is the way that you do business, in every facet of your business. A brand is an individual not an institution, and as individuals have souls and a body, so do brands. The human soul is nourished and fulfilled by healthy doses of purpose and overall good. The body is engineered to communicate the intentions and mission of the soul. Uncover the need for change in the anatomy of business below.
Your Brand's Got Soul.
Thomas.